Palisade Fencing is an extremely popular choice of fencing system, especially in Commercial and Industrial applications throughout the UK as it provides a higher level of security to any type of building and property.
The reason behind this particular products popularity is primarily due to the Palisades simple but robust design making this type of fencing extremely vandal resistant and very hard to damage.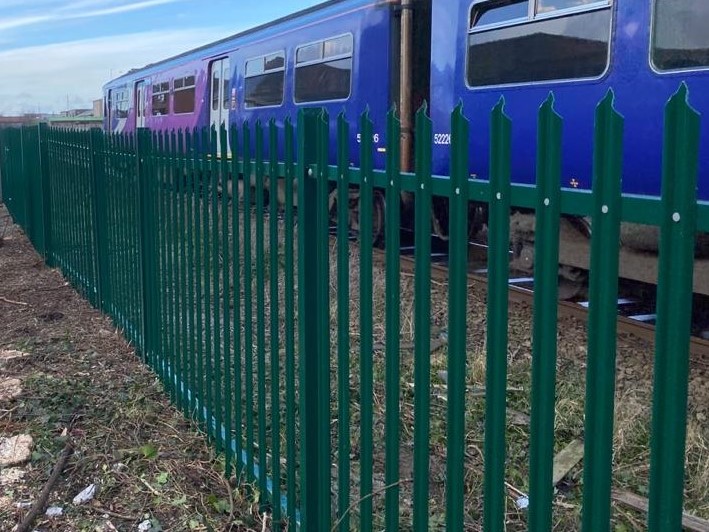 Areas of installation include factory buildings, schools, industrial units, even some domestic properties due to the high damage resistance and the fact that it is so difficult to climb. The robust and simple design makes it practically impossible to vandalize, which therefore makes it incorporating palisade fencing as a security measure is as popular today as it has ever been. Once your palisade fencing is installed it won't need to be replaced for several years and will afford your building with a second to none level of security.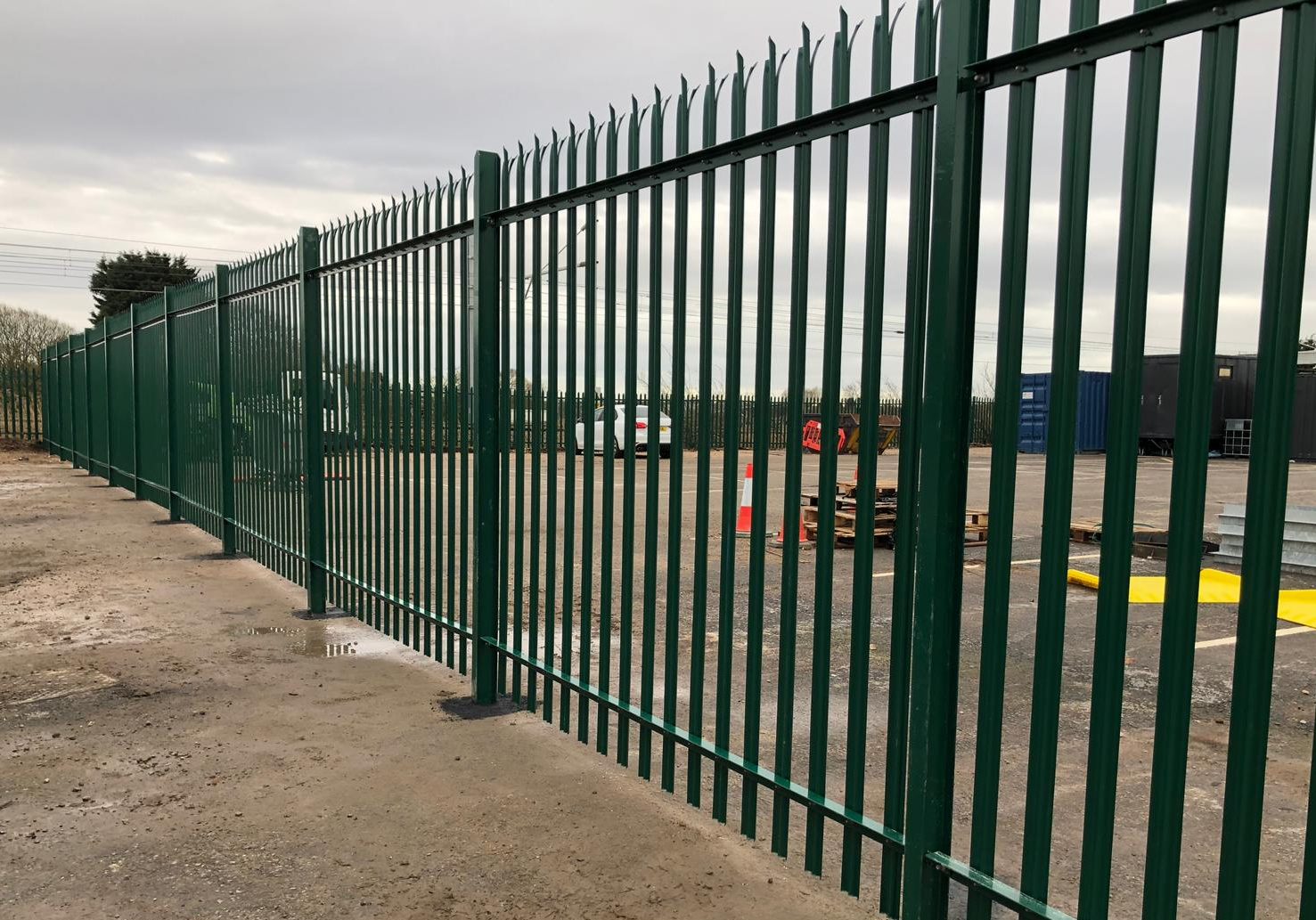 When you choose palisade fence, there are many options to consider to ensure you have the right specification to suit the security requirements and appearance of your premises.