Vertical Bar Railings are an extremely common type of fencing system. This style of railing is particularly suited to new housing developments, park, recreational and green spaces.
Not only is this system aesthetically pleasing to the eye but it also doubles up as good security fence, and can be designed as plainly or ornately as a customer requires.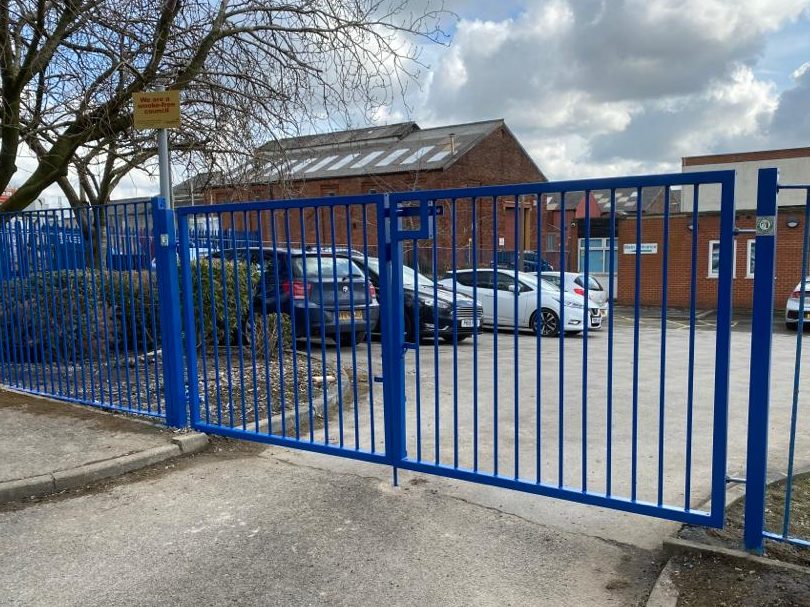 There are various different types of designs to fit in with each individual customers needs, from the balls on the top or even spikes to give a more historical feel and to deter trespassers.